Lawyers Barcelona
Más de 30 años trabajando en el sector del Asesoramiento Legal y Económico
Somos un bufete multidisciplinar, constituido por una gran variedad de perfiles profesionales y nacionalidades diferentes, con la capacidad para trabajar en equipo de manera rápida y efectiva en todo el mundo. Ofrecemos asesoramiento jurídico integral a empresas, instituciones y particulares en todas los sectores del Derecho.
Este bufete brinda garantía a sus clientes y dota de recomendaciones jurídicas en casos relacionados con derecho de familia, incidentes civiles y penales, desempeño profesional y accidentes laborales, entre otros.
Nuestros abogados, estarán siempre dispuestos a escuchar las necesidades de quienes requieran de sus servicios. La confianza es uno de los aspectos más importantes a los que apunta esta firma de abogados ya que busca considerar todos los aspectos del código, con dedicación y profesionalismo. 
Áreas de práctica
Nuestros abogados experimentados están aquí para proporcionar asesoramiento jurídico integral y representación en asuntos que van desde la formación de empresas, contratos, transacciones de bienes raíces, trabajo y empleo, propiedad intelectual, derecho de familia, lesiones personales, defensa penal, inmigración y más.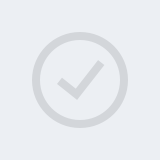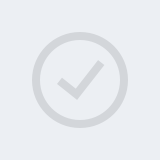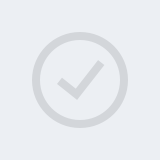 Derecho Mercantil / Concursal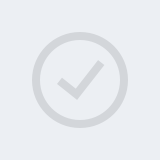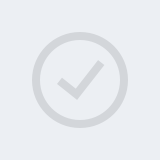 Nos esforzamos para asegurar que nuestros clientes tengan los mejores resultados posibles en sus asuntos legales, proporcionando una atención personalizada y soluciones creativas. Nuestros abogados son conocedores de las cambiantes leyes y pueden ayudarle a navegar por las complejidades del sistema legal.
Entendemos que cada cliente es único y trabajamos duro para asegurar que sus necesidades individuales se cumplan durante todo el proceso.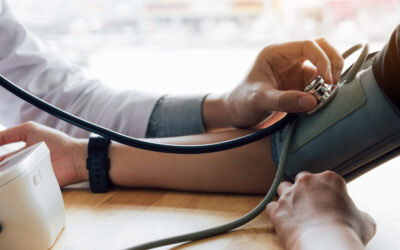 If you find yourself in a situation of work disability, it is important to have the advice and help of work disability lawyers in Barcelona. There are law firms and law firms such as Mitjans Advocats, which are in charge of studying each particular case and offering...
Contamos con una amplia experiencia en el trato con clientes internacionales y en la orientación jurídica en operaciones transfronterizas. También prestamos asistencia en asuntos contenciosos tanto a nivel nacional como internacional.
Nos esforzamos por mantener nuestra reputación a través de complacer a nuestros clientes y no es de extrañar que hayamos mantenido el mismo nombre e identidad en las áreas legal, de asesoría monetaria y judicial.
Nuestro objetivo es proporcionar a nuestros clientes el mejor asesoramiento posible de la forma más eficiente.
Gracias a su eficaz gestión forma parte de una red de despachos que manejan una amplia experiencia en servicios así como innovación y múltiples ventajas para quienes lo necesitan. Ofrecen plantillas personalizables para cada situación concreta que prioriza la rapidez en la resolución de los asuntos legales sin renunciar a la calidad. Además, este despacho ofrece sesiones de resolución de problemas con terceros y un trato cercano durante toda la trayectoria de los trámites legales solicitados.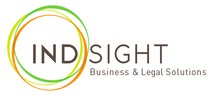 MÁS DE 50M EUROS GESTIONADOS POR NUESTROS ABOGADOS ENTRE 2015-2017
AMPLIA EXPERIENCIA CON CLIENTES INTERNACIONALES
MÁS DE 100 VISADOS DE INVERSOR CONCEDIDOS
OFICINAS EN CHINA E INDIA
Barcelona
C/ Enric Granados, 86-88, 5º
08008 Barcelona
Tel. +34 932 688 740
Fax+34 932 688 741
Beijing
3F, Jingsh Lawyer's Plaza, No. 37
East 4th Ring Middle Road
Chaoyang District
Beijing, China
New Delhi
A-317, Defence Colony
New Delhi, India – 110 024
[logo-carousel id=mitjans]