Barcelona Lawyers
More than 30 years working in the Legal and Economic Advice sector.
Multidisciplinary firm, made up of a wide variety of professional profiles and nationalities, with the ability to work as a team quickly and effectively all over the world.
Practice areas
Our clients' satisfaction is our satisfaction and it is no coincidence that we keep our name and brand intact, recognised in the fields of law, business consultancy and in the judicial sphere.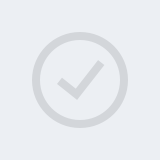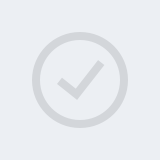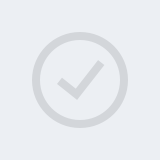 Commercial / Bankruptcy Law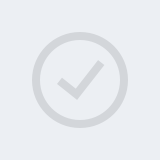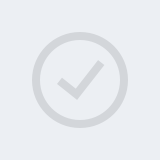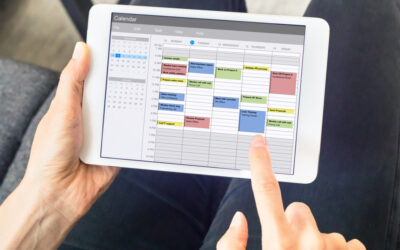 Si un trabajador disfruta de una reducción de jornada, ¿puede pedir un cambio de la concreción de jornada ya acordada? Si un trabajador que venía disfrutando de una reducción de jornada por guarda legal y una determinada concreción horaria trata de ejercitar de nuevo...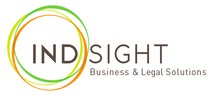 MORE THAN €50M HANDLED BY OUR LAWYERS BETWEEN 2015-2017
EXTENSIVE EXPERIENCE WITH INTERNATIONAL CLIENTS
MORE THAN 100 INVESTOR VISAS GRANTED
OFFICES IN CHINA AND INDIA
Barcelona
C/ Enric Granados, 86-88, 5º
08008 Barcelona
Tel. +34 932 688 740
Fax+34 932 688 741
Beijing
3F, Jingsh Lawyer's Plaza, No. 37
East 4th Ring Middle Road
Chaoyang District
Beijing, China
New Delhi
A-317, Defence Colony
New Delhi, India – 110 024
Andorra
C/ Manuel Cerqueda i Escaler, 6
Ed. Centre de Negoci, 2ª pl. Dptx 6
AD700 Escaldes-Engordany
Principat d'Andorra
Tel. +376 820 019 / 820 366
[logo-carousel id=mitjans]